Barry Hartnett LinkedIn profile link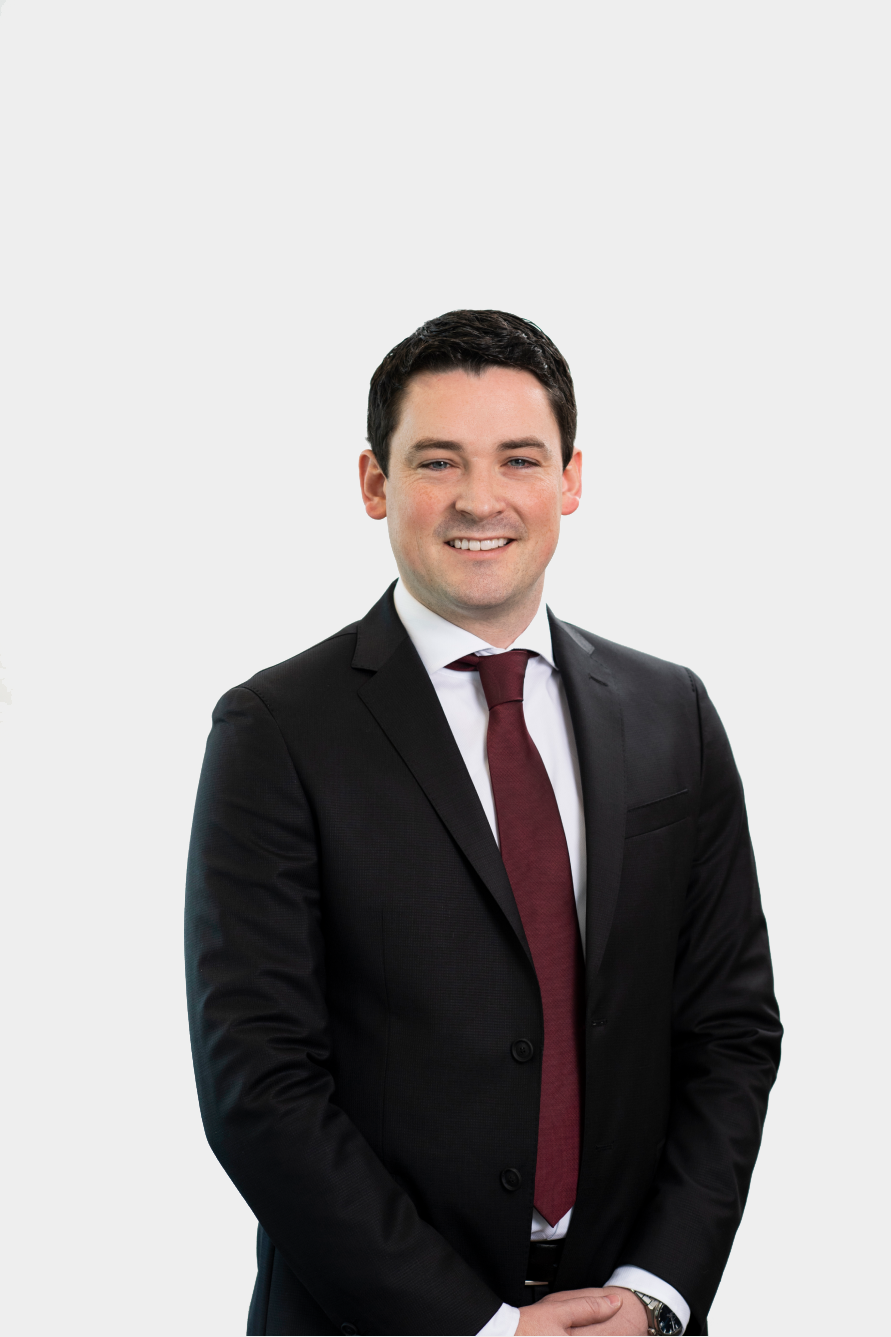 Barry Hartnett
Chief Financial Officer
Barry joined the Pioneer team in 2013 and was appointed as Chief Financial Officer in June 2021. He is responsible for driving Pioneer's strategic intent and for leading the company's strong connection with vendors.

Barry recently successfully led Pioneer's underwriting activities and drove the advancement of data analytics, helping to optimise customer outcomes and increase liquidations performance.

He holds a Bachelor of Finance, Accounting and Economics from the University College Cork, and is a member of the Chartered Institute of Management Accountants.
Andrea Hoskins LinkedIn profile link
Andrea Hoskins
Chief Operating Officer
Andrea joined Pioneer in 2020 as Chief Operating Officer, drawing on her experience as a strategic and commercial leader across financial services, healthcare, retail, and professional services sectors.

Andrea is responsible for all customer-facing functions including the Perth and Manila Contact Centres, Marketing and Digital, as well as key corporate functions of HR and Operational Risk.

Prior to joining Pioneer, Andrea spent almost 10 years at HBF, one of Australia's largest private health insurers, where she became the Executive General Manager of Health and Corporate Services. She also held several leadership roles across Strategy, Mergers and Acquisitions and Manager of the Friendlies Pharmacy franchise, receiving the coveted WA Business News '40 under 40' Award.

Andrea holds a Bachelor of Commerce from Curtin University, is a graduate of the Australian Institute of Company Directors, and holds a Non-Executive Director position with Screenwest.
Sue Symmons LinkedIn profile link
Sue Symmons
General Counsel and Company Secretary
Sue joined the Pioneer team in October 2015 as General Counsel and Company Secretary. She has over 25 years' experience as a company secretary, including positions with Heytesbury Pty Ltd and the ASX listed Evans & Tate Ltd, Automotive Holdings Group Limited and Helloworld Limited.

Sue has also worked as a consultant during her career, providing company secretarial and financial services to several ASX listed and unlisted companies.

She holds a Bachelor of Commerce from Curtin University and a Master of Business Law from the University of NSW. Sue is also a member of the Governance Institute of Australia and the Australian Institute of Company Directors.
Ian Brunette LinkedIn profile link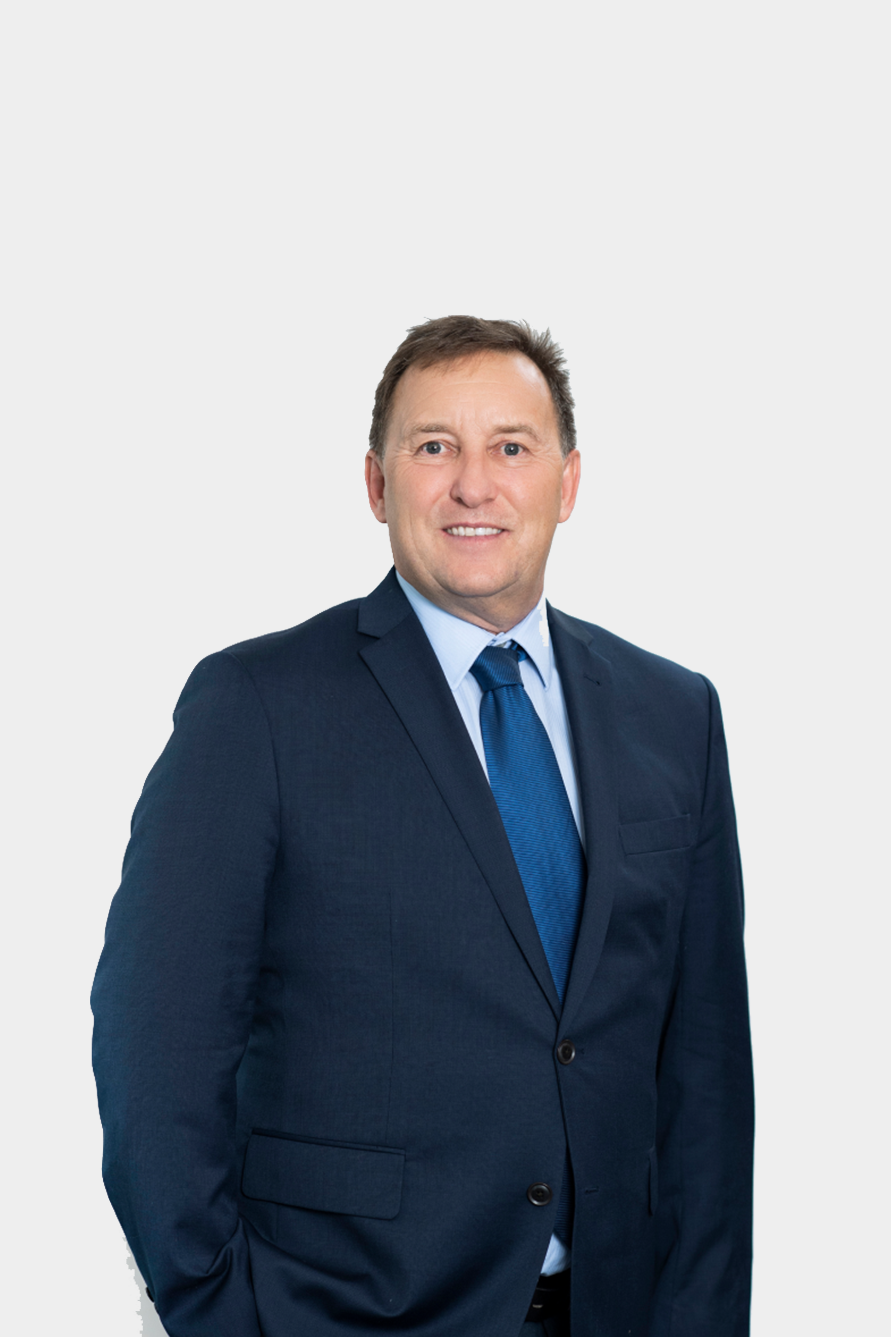 Ian Brunette
Chief Information Officer
Ian joined Pioneer in June of 2023 as the Chief Information Officer. Ian has over 25 years of experience in the IT industry with the last 15 years being in senior leadership roles. Ian has worked at the likes of Bankwest, HBF and Tronox.

Along with his successes Ian is also the non-executive director of Chorus showing his passion and commitment to enable communities to thrive.

Ian has been instrumental in leading large teams through significant transformational change throughout his career. Whilst at Bankwest Ian was awarded the "IT best people leader of the year" award.

Stephen Targett LinkedIn profile link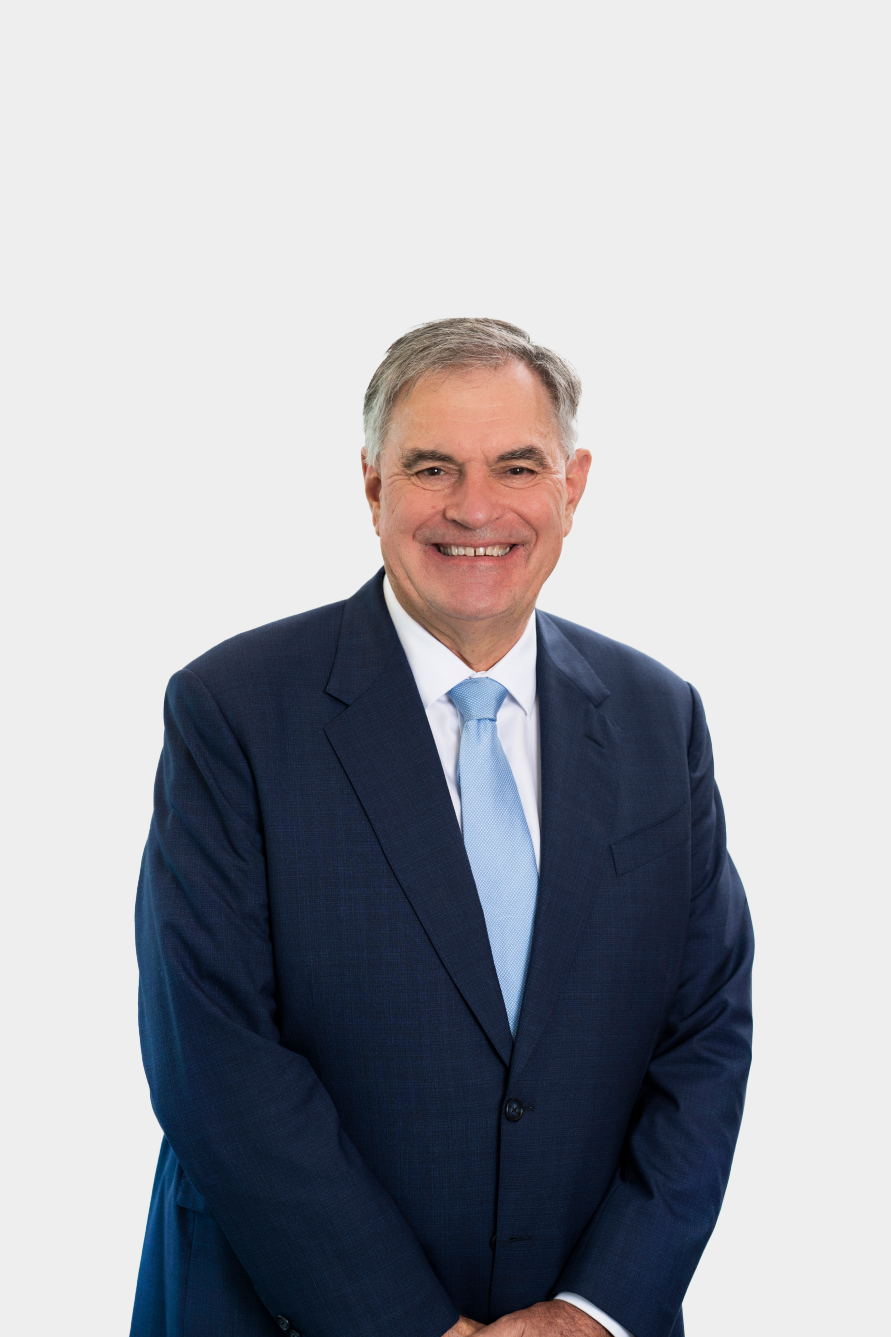 Stephen Targett
Independent Non-Executive Chairman
Stephen Targett was appointed as a Pioneer Director in June 2021 and Chairman of Pioneer on 31 December 2022. He has extensive financial services experience as both a board member and an executive in Australia and overseas.

Stephen is currently Chair of member-owned bank Police & Nurses Limited (P&N) and former Chair of BCU, a division of P&N. Stephen is also a director of CPT Global Limited and was appointed Chair on 25 October 2023. Previously, he was Chief Executive Officer of RACQ Bank.

During successive executive positions at RACQ Bank, he successfully led National Australia Bank's European services, Lloyds Banking Group's wholesale and international division, and ANZ's institutional bank
Keith John LinkedIn profile link
Keith John
Managing Director
Keith is the founder of Pioneer, bringing over 30 years' experience within the financial services industry, across Australia and Asia.

Over the course of his distinguished career, Keith has received numerous awards, including recognition in the prestigious WA Business News '40 Under 40' Awards.

He has a strong interest in philanthropy, supporting numerous charitable organisations across Australia.

In addition to his role as Managing Director of Pioneer, Keith is an Executive Director of Midbridge Investments Pty Ltd, and a Non-Executive Director of Bondi Born. Under his strong leadership, Pioneer has continued to grow from strength to strength.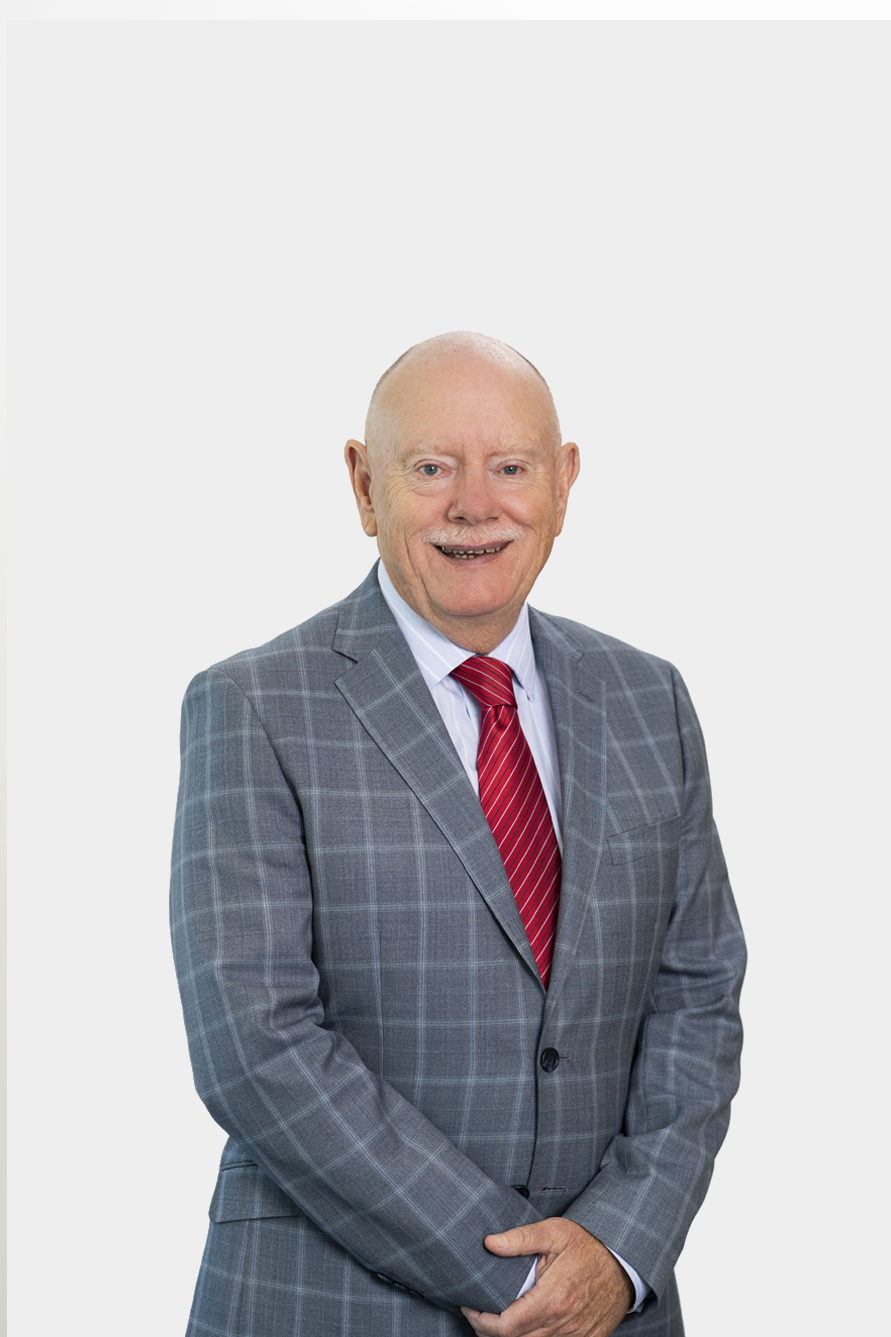 Peter Hall
Independent Non-executive Director
Peter was appointed as a Pioneer Director in January 2021. He is an experienced Non-Executive Director and brings significant career experience across financial services. This spans specific expertise in credit risk in Australia, including five years with Genworth Financial Australia and New Zealand, initially as Managing Director and later as Country Executive.

Prior to his time at Genworth, Peter spent seven years at GE Mortgage Insurance Australia and New Zealand, with five years as Managing Director and Chief Executive Officer.

He was previously a Non-Executive Director of BNK Banking Corporation Limited, a position held since 2015 as Chair of the Risk and Compliance Committee and the Credit Committee.
Suzan Pervan LinkedIn profile link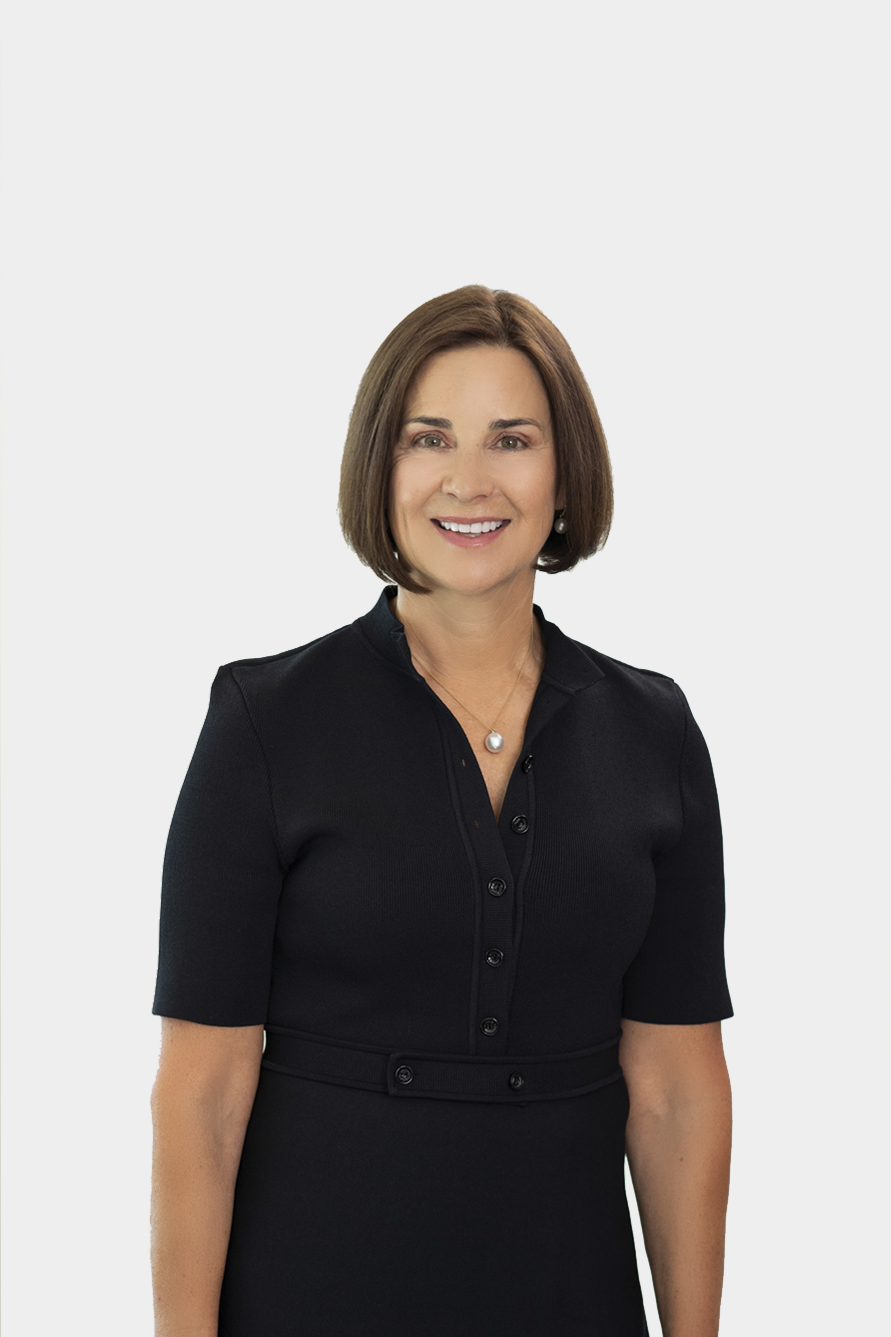 Suzan Pervan
INDEPENDENT NON-EXECUTIVE DIRECTOR
Suzan Pervan's professional career spans some 26 years. She is an experienced chartered accounting professional, with nine years at Ernst & Young in Australia and five years internationally, including with PwC. She also has worked in accounting, commerce and government positions in Germany, the UK and Singapore.

In 1998 she co-founded the highly regarded Perth-based accountancy firm, Gooding Pervan until her retirement from the firm in 2010. Suzan was previously a director of United Credit Union.

Suzan is a member of the Australian Institute of Company Directors and Chartered Accountants Australian & New Zealand and holds a BBus from Curtin University.

Pauline Gately LinkedIn profile link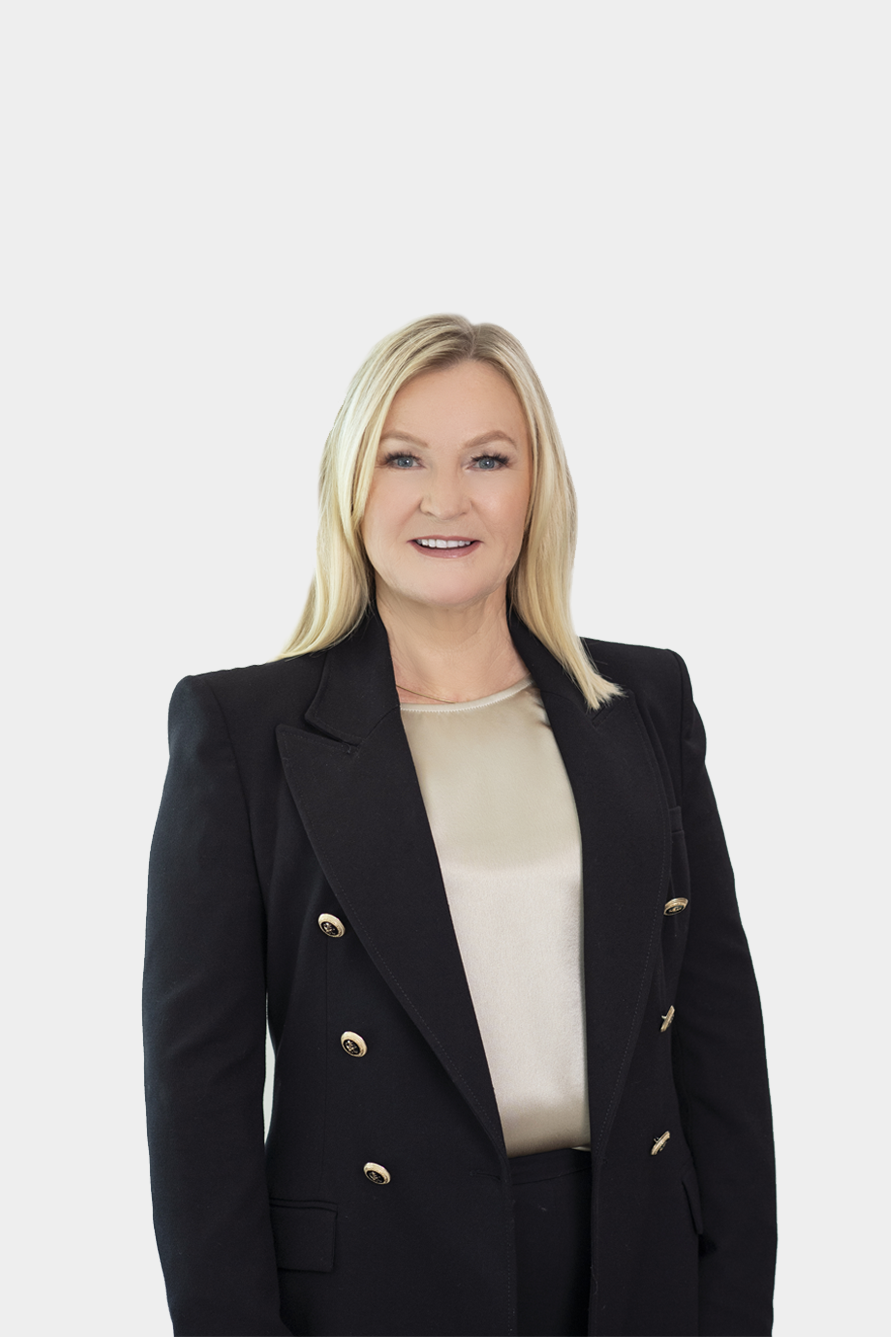 Pauline Gately
INDEPENDENT NON-EXECUTIVE DIRECTOR
Pauline joined Pioneer in August 2023. Pauline is an experienced non-executive director, with Board positions at Kalgoorlie Gold Mining Ltd where she is Chair, at Elixinol Wellness Ltd and Ardiden Ltd where she chairs the Audit & Risk and Remuneration & Nomination Committees.

Prior to her career as a non-executive director, Pauline spent 20 years in senior roles in investment banking across investment strategy, economic research and funds management, predominantly across Asia, including with Citibank, BNP, Merrill Lynch and Deutsche Securities.

Pauline brings a sharp commercial focus to strategy. She embraces dynamic business environments and has demonstrated success in business development and strategic transformation having led companies through business recalibration, and M&A.

Educated in Scotland, Pauline holds a BA Hons Economics and Graduate Diploma in Law and Financial Study: Accounting. She is also a graduate and member of the Australian Institute of Company Directors (GAICD).

Community impact
We're big believers in giving back, from championing community projects and causes, to supporting those experiencing financial stress.
Our contribution