Our purpose
We're here to put an end to debt stress for our customers.

Why Pioneer?
At Pioneer, you'll be part of a purpose-led team doing important and meaningful work to help people put an end to debt stress and change their lives.
Debt is an accepted part of our society, helping people to achieve their goals. If things happen that make it hard to keep up with payments, we're ready to offer tailored solutions. To date, we've helped over 160,000 Australians end their debt stress.
Genuine care is at the heart of everything we do. We take the time to understand the needs of our customers, while supporting each other along the way. We're also proud to contribute to organisations that help those experiencing financial strain.
At Pioneer, we welcome the difference and diversity that each person brings. We learn from them, grow from them, and champion them. By being yourself and adding your life experience to the team, you'll help to connect with people in a truly authentic way.
Available positions
As a growing organisation, we're always looking for talented people to join our team. Our available positions span from entry level customer service with on-the-job training, through to opportunities in data, people and culture, finance, IT, and much more. Interested? Explore our current vacancies to find your perfect fit at Pioneer.
Available positions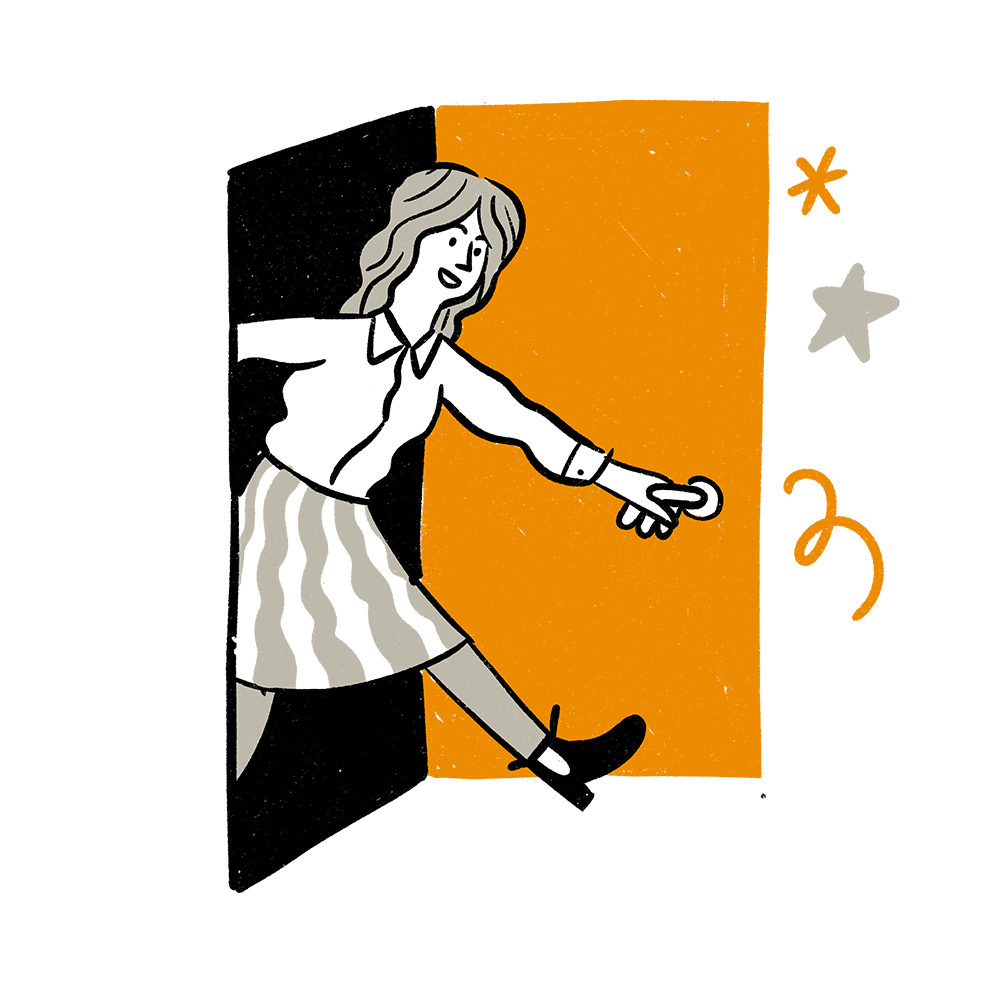 What happens next?
Once you've submitted your application, our team will review your details and will be in touch. For our operations roles, we've kept the recruitment process nice and simple. We'll organise a phone discussion with you, followed by an online or face-to-face interview. You may also be invited to attend a group assessment centre.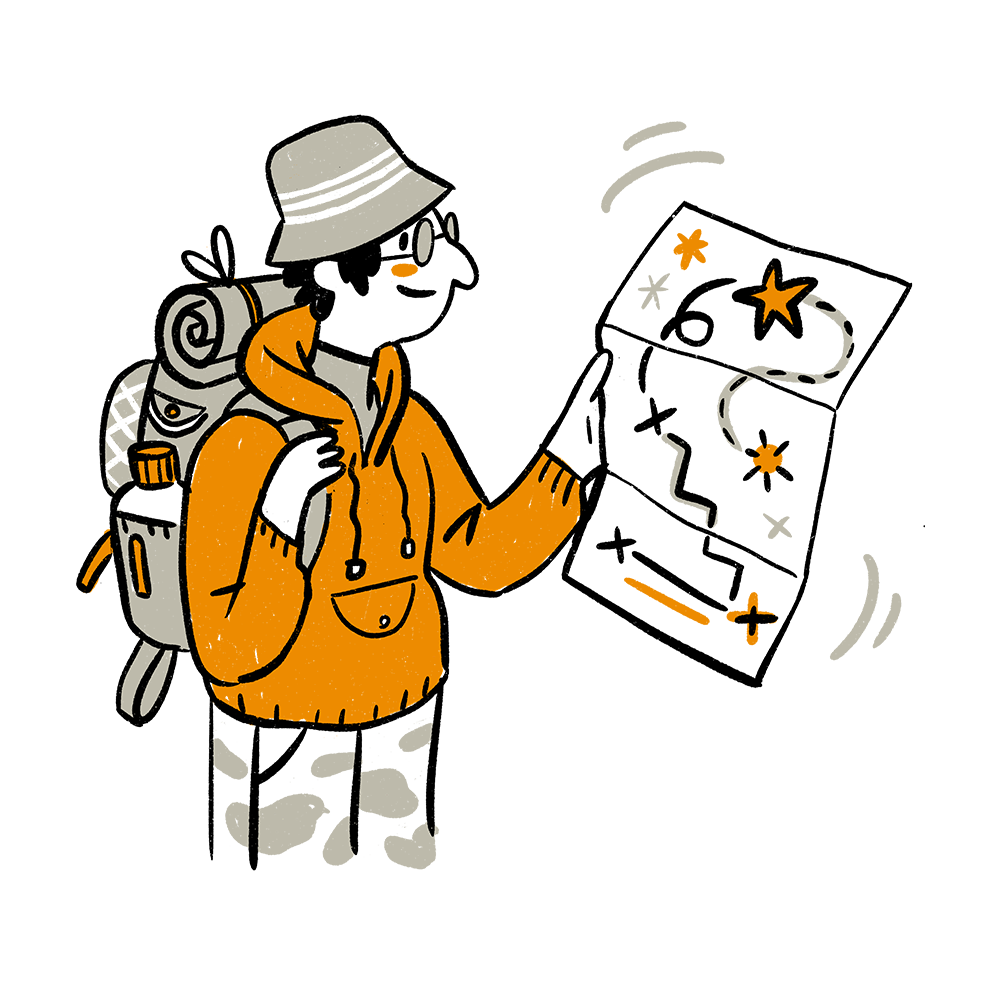 Benefits
Joining the Pioneer team gives you access to a great range of benefits. Explore just a few of these below.
Wellbeing at work

Enjoy the support you deserve to thrive, with discounts for gym memberships, health insurance and coffee, plus access to our fully funded employee assistance program.

Unbound opportunity

Hard work pays off at Pioneer, with 95% of our leaders internally promoted. The sky's the limit, with ongoing training and development to help you succeed.

Individual flexibility

We believe in working to live well. That's why we offer you greater flexibility across your hours and locations, resulting in a rewarding and productive work life.
#PioneerProud culture
We're proud of our dynamic and engaging culture, with established employee recognition programs and events to celebrate all things Pioneer!
Pioneer Principles
Our Pioneer Principles guide everything we do. They make up a huge part of our culture, helping us lead with care and empathy at all times.
We see people, and seek to understand.
We do what's right, not what's easy.
We commit to making a positive difference.
Job spotlight
We're shining the light on some of our key roles at Pioneer, to give you a better understanding of what's involved and where the role can take you.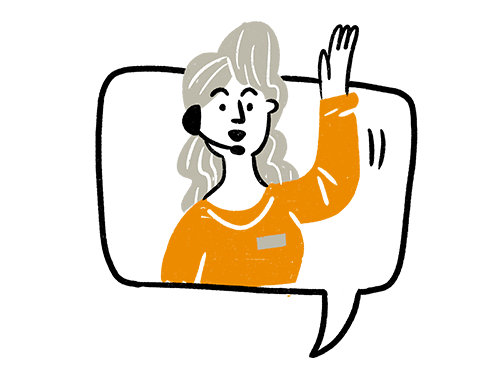 "My experience at Pioneer has been nothing short of fantastic. To say they're like a big family is an understatement, with so many great people here."
A day in the life of an...
Account Manager
Account Managers play a vital role in supporting our customers, taking time to consider their needs and working with them to develop achievable solutions.
Task 1: Customer profiling
Speak to our customers with empathy to understand their unique situation and financial position. If you can't contact them directly, conduct investigative searches via public and paid databases.
Task 2: Payment negotiation
Work together with our customers to tailor payment solutions that suit the needs of everyone. Maintain transparency by presenting all options available. 
Task 3: Portfolio management
Apply data analytics to help organise, maintain and prioritise a regularly replenished portfolio of customer accounts. It's very important to ensure all accounts are kept up to date.
Task 4: Successful teamwork
Successful outcomes are created through strong teamwork. By working together, we can make a real difference in the lives of people who are experiencing financial stress. 
Community impact
We're big believers in giving back, from championing community projects and causes, to supporting those experiencing financial stress.
Community