Our business model
We partner with leading banks, financial institutions and utility providers, and provide our customers with the support they need to put an end to debt stress. This is backed by our extensive industry experience and dedication to upholding a high standard of corporate governance.
How we work
News & announcements
In order to make a considered investment decision, you need to have the latest information. At Pioneer, we're dedicated to ensuring you have everything you need at your fingertips. From live updates, through to upcoming investor events, we've got you covered.
Keep up to date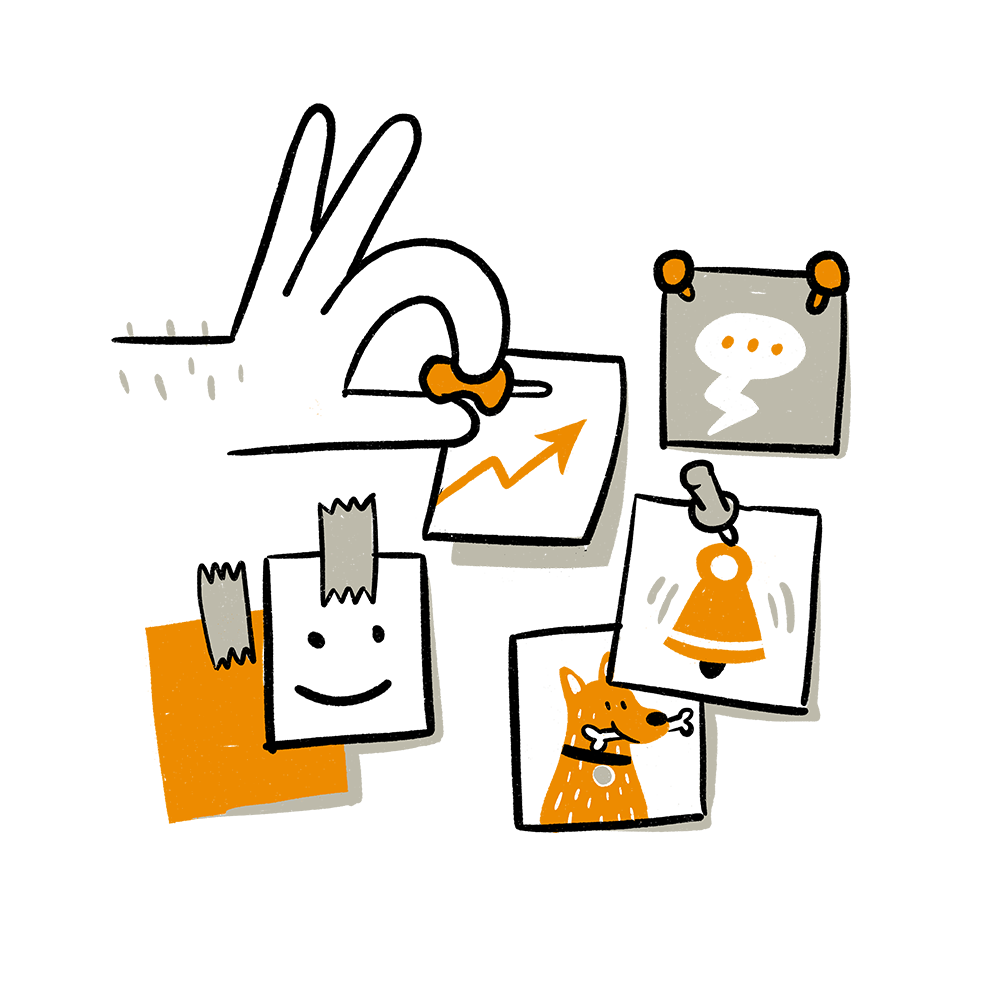 Get in touch
If you have any questions, or would like more information, our team is here to help.
Head office
Level 6
108 St. Georges Terrace
Perth  WA  6000